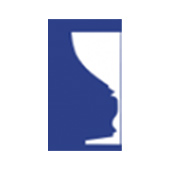 Address:
Súhradka 193
020 61 Lednické Rovne
Representative:
Ing. Anna Krupičková - poverená riadením
Tel: 042 469 3611
Fax: 042 469 3606
e-mail: anna.krupickova@soslr.tsk.sk
web:
www.zssslr.tsk.sk
Info:
Education of experts for middle level and workers' profession in the glass industry. Educates designers. It has its own metallurgical shop floor, workshops, labs and workplaces for the education of experts.